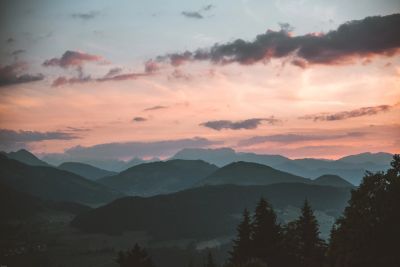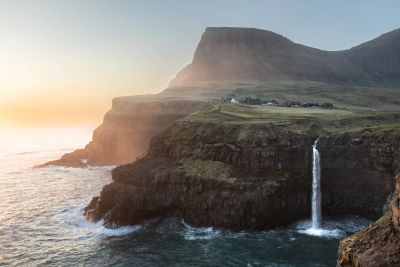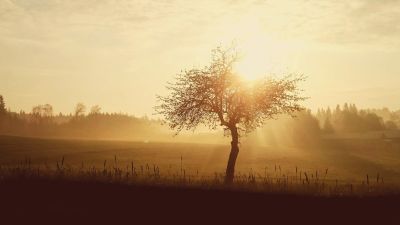 Enduring Word Radio
24/7 Christian teaching with local, national and international teachers on 89.9 FM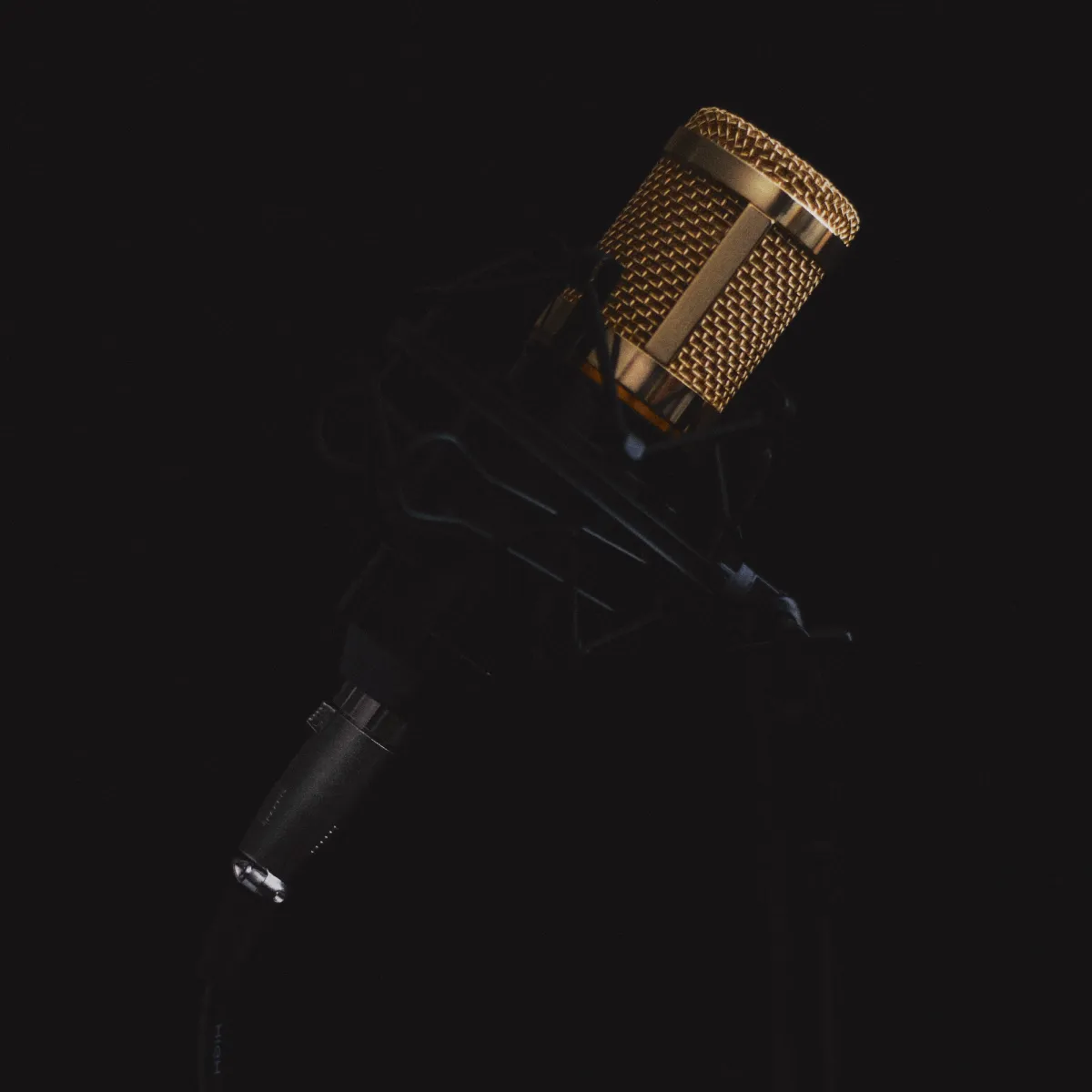 WHO WE ARE
Bringing the Word to the Corridor
KEWR is the radio ministry of Calvary Community Church and was formed to impact our community with the Power of the Word of God. Enduring Word Radio is the only FM station in the area wholly dedicated to covering this community with simple to understand, yet deeply profound, Bible teachings.
Our Programming is a good mix of both local and national pastors and teachers whose calling it is to reach the lost and build up those who have been found!
Read More
Featured
Anchored Deep
Anchored Deep is the teaching ministry of Pastor Jeremy Higgins of Calvary Community Church in Cedar Rapids, Iowa. Pastor Jeremy has been in full time ministry since March of 1995.
Listen to the teaching of the Word every day at 8:00 AM and 5:00 PM CT.
Cedar Rapids, IA

Omaha, NE

St. Joe, MO

Knoxville, TN

Lima, OH

Lebanon, PA

Lancaster, PA

Reading, PA

Western Berks Co, PA

Morris Hill, NJ
Anchored Deep Teachings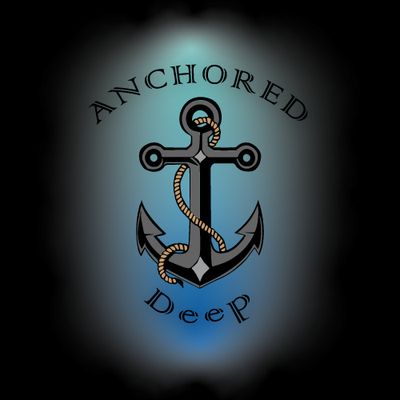 OPPORTUNITIES
Get Involved